The evolution of Kubernetes through the tech revolution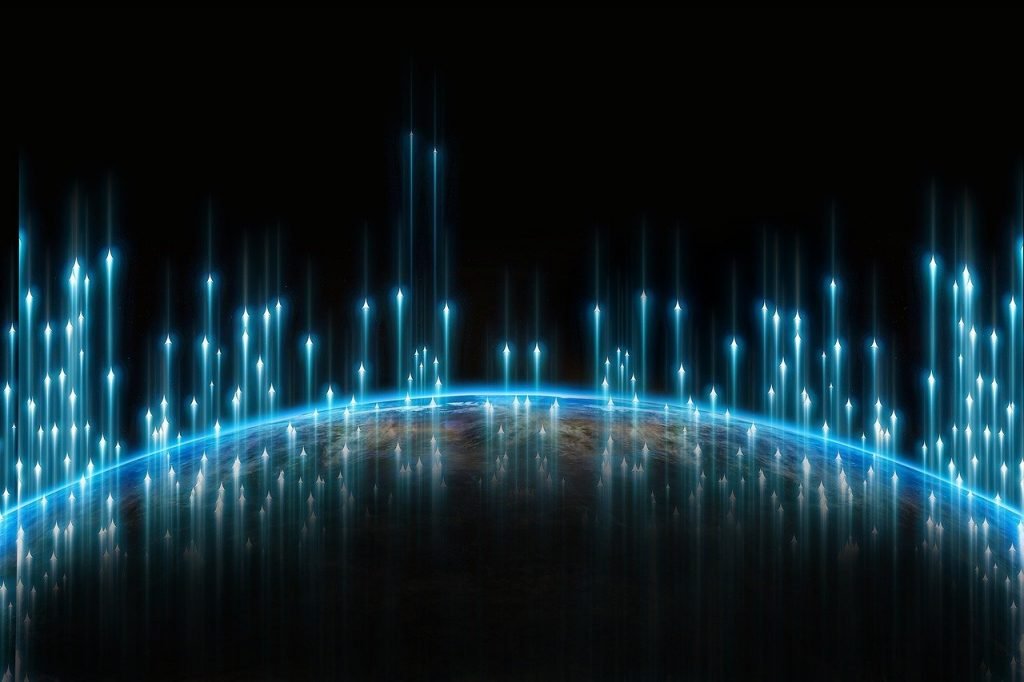 Written by Anthony Spiteri Senior Global Technologist, Product Strategy at Veeam Software and Sandeep Bhambure, Vice President, Veeam India & SAARC
Containerisation has transcended from just being a buzzword, a couple years ago, for businesses essentially transforming to modern data platforms with the sole aim to flourish in the container architecture. Back then, Kubernetes was also in its infancy and not a concept very well known by the broader IT community. Cut to the present, things have changed drastically – Kubernetes has found its place as the preferred architecture for deploying, managing, maintaining and scaling modern applications acrossmultiple platforms.

While traditional cloud computing infrastructure may offer an easier 'lift and shift' approach for larger enterprises, the new generation of organisations across APAC are looking at cloudnative applications for scalable and containerised options. However, in order to have a rather robust, and targeted IT strategy, businesses shouldn't limit themselvesto only getting familiar with the concept of Kubernetes, but instead they should also think about how they can best utilise it to get one step ahead of their competition.
Adopting Kubernetes is just not the process of familiarizing oneself with the new-age technological architecture, rather it but also demands a changed mindset that welcomes the amplified level of abstraction., migrating from existing traditional platforms and acclimatizing to K8s is also accompanied with new technical jargons. However, considering the endless benefits of containers in cost, portability, and scalability, it eventually makes a business decision worth making. Diving deeper, here are some of the key benefits of containerisation and why it's here to stay.
Fundamentally the same, technically different
While public cloud services continue to expand exponentially, for risk, security, compliance, performance reasons, many businesses across the Asia-Pacific region are focusing on leveraging hybrid cloud. According to Nutanix's Enterprise Cloud Index (ECI) report, 84% of enterprises in India prefer hybrid multi-cloud as their ideal operating model, and that 58 % are expecting to implement such environments within three years. The hybrid cloud model enables organizations to offer secure, enterprise-level cloud-based services to their users and allows for global access, anywhere at any time with the added ability to extract data from a range of applications.
Given that Kubernetes is an open-source project, it serves an ideal foundation for hybrid cloud as it provides the desired consistency regardless of being deployed on-premises or to more than one public cloud. Furthermore, deploying Kubernetes powered hybrid cloud enables enterprises to be more flexible to scale applications for better utilization of the underlying structure.. Over and above that, Kubernetes also provides enterprisesthe ability to migrate to cloud, thereby enhancing the portability of applications and making it seamless to integrate with the ever-evolving IT ecosystems.
Increased mobility
As most businesses are moving to adopt the cloud-based IT infrastructure, they do understand that there isn't a one-size-fits-all approach towards cloud adoption. Furthermore, learning from the experience of the past two years of pandemic, organizations wish to operate with the flexibility to run applications wherever and whenever they want.
Enter Kubernetes.This allows enterprises to build and host the cloud platform that is tailored to business needs and enables applications to be mobile. Kubernetes and containers not only allow a bridge for application codes to move between clouds and Kubernetes, butalso simplifies data mobility. This therefore allows enterprises to optimize their IT investments while maximizing effectiveness.
Due to its functionality and popularity, every major cloud provider has a managed Kubernetes offering, and, for private data centers, there are a variety of on-premises solutions. This availability of infrastructures across diverse operating environments is both unprecedented and empowering for developers and non-IT staff alike.
Kubernetesas a Service (KaaS)
The democratisation of containers driven by the rise of Kubernetes has changed the dynamics of the modern infrastructure and platforms forever. Kubernetes has emerged as the favoured orchestrator for container management. Providing alternatives to the traditional Platform as a Service (PaaS) and Infrastructure as a Service (IaaS) has led to the evolution ofKubernetes as a Service (KaaS).
KaaS allows developers with standard built-in functionality to customize per the need of the application. However, as the Kubernetes open-source community expands, most DevOps feel the need for an automated and more streamlined process that can manage deployment. Here, KaaS offers ablendofthe best of both: the simplicity of PaaS and the stability of SaaS.
Engaging a managed KaaS provider offers several advantages for advanced users. It allows them to stay up to date with the latest security plugins and functionalities, giving peace of mind with security across the board. It also offers the ability to integrate with pioneering open-source capabilities, along with the traditional and familiar cloud service providers. Moreover, new clusters and services can be produced quickly and seamlessly from scratch, allowing organisations to scale according to data load.
Harnessing the power of Kubernetes
Globally, the developer ecosystem requires a choice of open source, cloud native implementations that can be installed in any Kubernetes environment, including managed KaaS in the public cloud. Off the back of the containerisation revolution, developers across industries are now able to create portable stateful applications for flexibility of deployment and upgrades, ensuring improved application availability and agility.
Now, cloud native developers require tools that simplify application lifecycle management owing to the blurring fine balance between application development and platform operations. To conclude, there is an opportunityto build portable, consistent, and developer-friendly applications for Kubernetes that will continue to drive business innovation for the years to come.