Tata Elxsi to Deploy Enterprise XR Solutions with Lenovo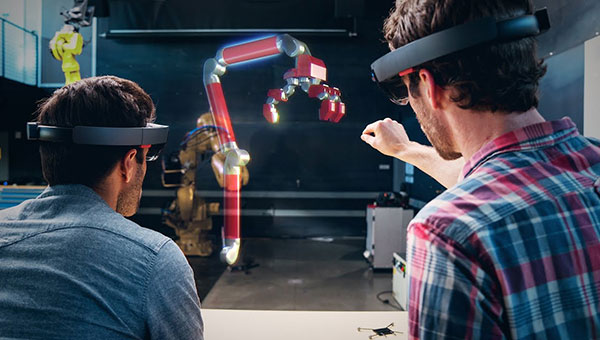 Tata Elxsi and Lenovo have announced a partnership to develop smart XR solutions for enterprise and engineering applications, including Metaverse as a service.
Customers that use Lenovo's smart XR devices in large and small offices and industrial settings will benefit from Tata Elxsi and Lenovo's end-to-end solutions and services. Tata Elxsi and Lenovo will work together to provide immersive digital transformation solutions to businesses.
Tata Elxsi's Design2Reality practice will have a team of solution architects that interact with clients, specialists, and technicians who provide solutions. This practice also offers expertise in design and content development, overall application development, Metaverse as a service, systems integration, managed services support, and infrastructure support to assist in the delivery of use cases for industries such as manufacturing, automotive, healthcare, and transportation.
Lenovo's smart XR platform ThinkReality will contribute its hardware and software expertise, providing a scalable and streamlined path from proof of concept to productivity for corporate and engineering AR/VR applications.
These include engineering design and modeling, maintenance and repair, remote collaboration, worker safety and training, and so on, and they assist to save costs, increase efficiency, and increase next-level productivity.