Exterro Plans to Double its Workforce in India by the End of 2022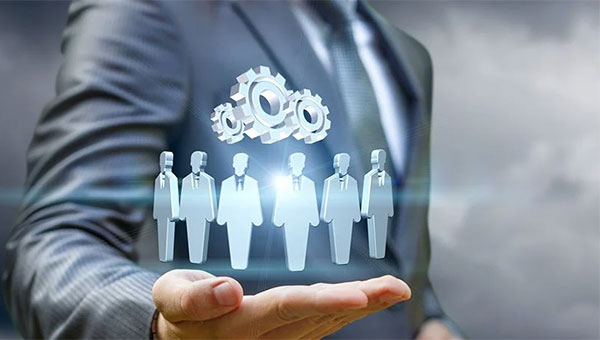 Exterro has announced that it plans to double its workforce in India by the end of 2022.
Exterro boosted its staff by 16 percent in the first five months of 2022 and intends to recruit more personnel to its existing skill pool of 300 at its Coimbatore R&D center. Bobby Balachandran, Exterro's Founder, President, and CEO, was born and raised in Coimbatore and thinks the firm must give back to the community. Exterro has actively recruited expertise from tier-2 and tier-3 cities for its research and development activities since its inception in 2006 in Coimbatore. Currently, 70 percent of its workforce is from tier 2 and tier 3 cities.
With a renewed focus on generating employment in these regions, Exterro plans to expand its operations in India. The company is currently looking at opening another office in a tier-2 city, apart from opening a new training center in Coimbatore. The training center in Coimbatore will be similar to Exterro's existing facility in London.
The shortfall of women in STEM is due to more than a lack of talent; it is also a direct outcome of conventional gender norms. Women in India endure a 'dual role', in which their work prospects are heavily influenced by domestic responsibilities. It is possible that this is why, despite the fact that 43 percent of STEM graduates are women, only 14 percent of them are employed in the STEM profession. Exterro is working to interrupt this pattern by focusing on bringing more women into the workforce. Currently, women make up 40 percent of Exterro's employment in India, and women will make up 90 percent of new hires in 2022. Exterro has created an employee support network called Sheroes, which includes all of the company's female employees.