Siemens Digital Industries Appoints Mathew Thomas as Country Manager and Managing Director for India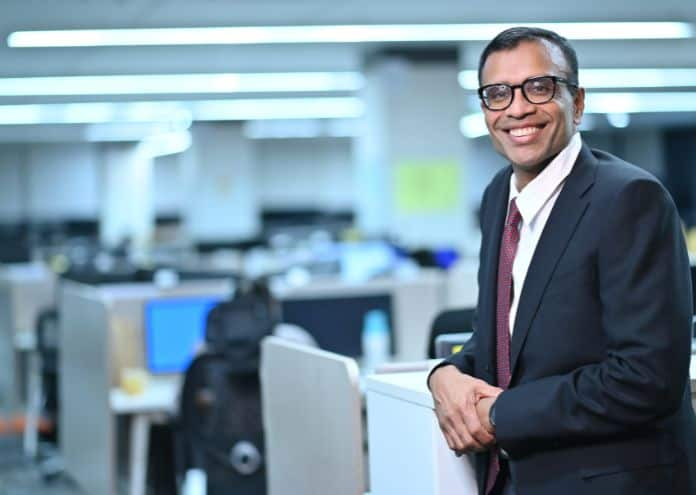 Siemens Digital Industries Software has announced the appointment of Mathew Thomas as the new Country Manager and Managing Director for India. Mathew takes over for Suprakash Chaudhuri immediately.
Mathew and his team, who bring 30 years of industry expertise to the role, aim to create profitable growth through customer success and by developing a high-performance organization. Mathew formerly worked as the Head of Sales for Software and Hardware business for four years, where he was key in assisting the India business to see considerable year-on-year growth.
Prior to joining Siemens Digital Industries Software, Mathew worked at Ernst & Young LLP (EY), where he was a part of the Digital & Technology Advisory leadership team and helped to create and grow the Technology Business in India. Mathew also worked with SAP as Vice President – Strategic Industries, where he was in charge of developing and growing the Strategic Industries Unit. He was Senior Director Of Applications Channels at Oracle, where he was responsible for driving growth for the company's Applications business. In the early stages of his career, he also worked with Wipro, Tata, and Godrej.