Pepe Jeans Selects Salesforce to Build Truly Customer-Centric Business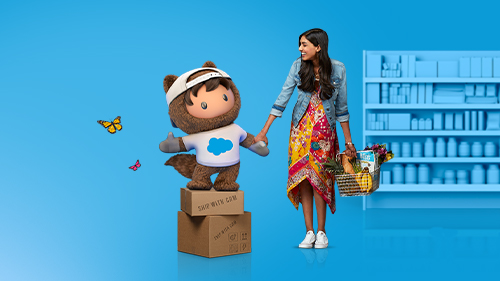 Salesforce announced that Pepe Jeans has integrated Salesforce Commerce Cloud in order to establish a truly customer-centric business and boost its direct-to-consumer (D2C) strategies.
Pepe Jeans is one of the country's most prominent denim and lifestyle brands, with over 250 standalone stores, 700 department store counters, 700-800 multi-brand counters, and a presence on all major ecommerce platforms.
Salesforce Commerce Cloud, a system that helps transform shopping experiences across all digital channels, gives Pepe Jeans a single picture of its customers' journey, allowing for a more tailored and tighter customer experience throughout both online and physical stores. Einstein Recommendations enables organizations to tailor product recommendations by leveraging data. Furthermore, the Pepe Jeans team has used Salesforce to combine its website with its social channels in order to amplify the brand's reach and develop a strong online community, creating long-term consumer relationships. In the future, the company intends to use Salesforce Marketing Cloud to boost consumer engagement through data-driven digital marketing.