HDFC Reimagines its Customer Lending with Salesforce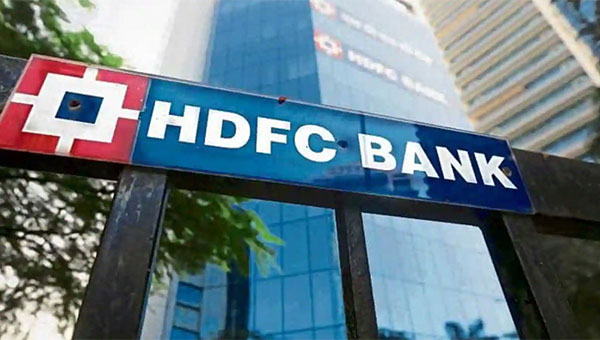 Salesforce has announced that HDFC, one of India's leading mortgage lenders and a well-established financial conglomerate will leverage Salesforce to reimagine the customer lending lifecycle and support the company's growth priorities.
As part of its digitization journey, HDFC Ltd. recognizes that one size doesn't fit all and the role of AI is imperative. HDFC Ltd. wanted to build the next generation of integration backbone, to easily connect backend and frontend systems including Salesforce. Mulesoft with its innovative API led integration approach and low code integration capabilities will help HDFC Ltd. innovate quickly around connecting systems and help create new experiences.
Service cloud enables customer-facing teams to achieve service excellence by making transactions more intuitive and empowering customers to self-serve. Customer Connect 2.0, an automated platform, provides complete visibility into customer interactions across channels; it helps teams to respond to consumers effectively, boosting the number of cases completed since implementation. All self-service customer touch point systems, such as a web-based customer portal, mobile app, live chat, email, and call center support, will be powered by an omni-channel platform.
Salesforce Sales Cloud has simplified the sales processes and helps employees operate efficiently at scale. Customer 360 & Loan 360 gives executive teams an overview into the customer lending lifecycle; enabling increased engagement and personalized services. The insightful dashboards allow branch managers to make effective decisions.