Bajaj Allianz Life Introduces QR Code-Enabled Services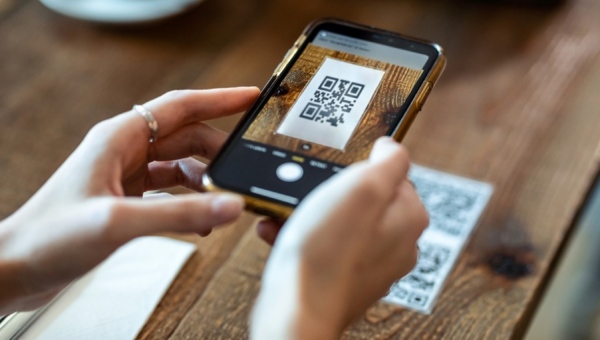 Bajaj Allianz Life Insurance, one of India's leading private life insurers, has launched QR Code Enabled Services to enable more clients to self-serve their needs with rapid closure. This industry-first effort is simple and secure, giving clients access to 15 popular services through their phones. All the customer has to do is scan the QR Code available in the company's branches to self-service their life insurance policy.
The QR-Code Enabled service, a unique digital self-service feature, is accessible in all 509 Bajaj Allianz Life Insurance branches and is meant to provide consumers with seamless service delivery. They can pay their premiums online, view or download policy-related documents (such as policy bonds, IT certificates, and fund performance statements), switch funds, and do a much more.