Salesforce Signs MoU with Pride Circle Foundation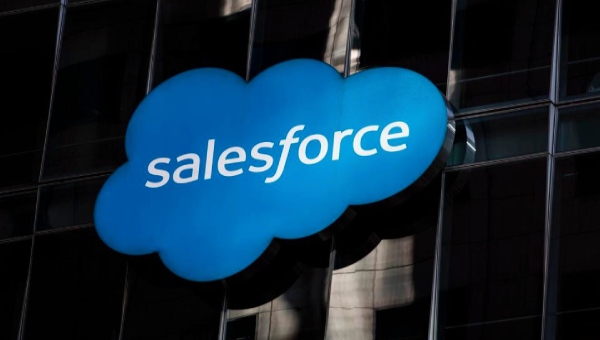 Salesforce has announced that it has signed a Memorandum of Understanding (MoU) with The Pride Circle Foundation. Salesforce will be the knowledge partner for the TRANSformation program – aimed at empowering the LGBTQIA+ community for employability and entrepreneurship and the Youth Changemaker program where LGBTQIA+ & Ally students problem-solve on projects aimed at increasing LGBTQIA+ inclusion in education.
Pride Circle Foundation is a non-profit organization that actively works to uplift and empower India's LGBT+ community, enabling them to fulfill their full potential. This is accomplished by giving them access to programs, tools, and resources for skill development, mentorship, employability, entrepreneurship, and other forms of support.
Trailhead is Salesforce's online learning platform that anybody can use to prepare for possibilities in the Salesforce ecosystem. Salesforce will provide the LGBTQIA+ community with the ability to obtain in-demand skills, resume-worthy certifications, and connect with the Salesforce community for mentorship and networking opportunities by leveraging Trailhead for the TRANSformation program and the Youth Changemaker program. Salesforce will also develop modules aimed at increasing employability for unskilled and semi-skilled transgender beneficiaries in tier 1, tier 2, and tier 3 cities. Beneficiaries' skills will be enhanced through courses on resume writing, interview techniques, business etiquette, and other topics. After the program is over, the Pride Circle Foundation will continue to assist the recipients through various programs such as RISE Job Fair, Road to RISE, and offline hiring. The curriculum will be structured as a hybrid of virtual and in-person training.