LoanKuber Breaks $300 Billion Mortgage Financing Barrier for MSMEs in India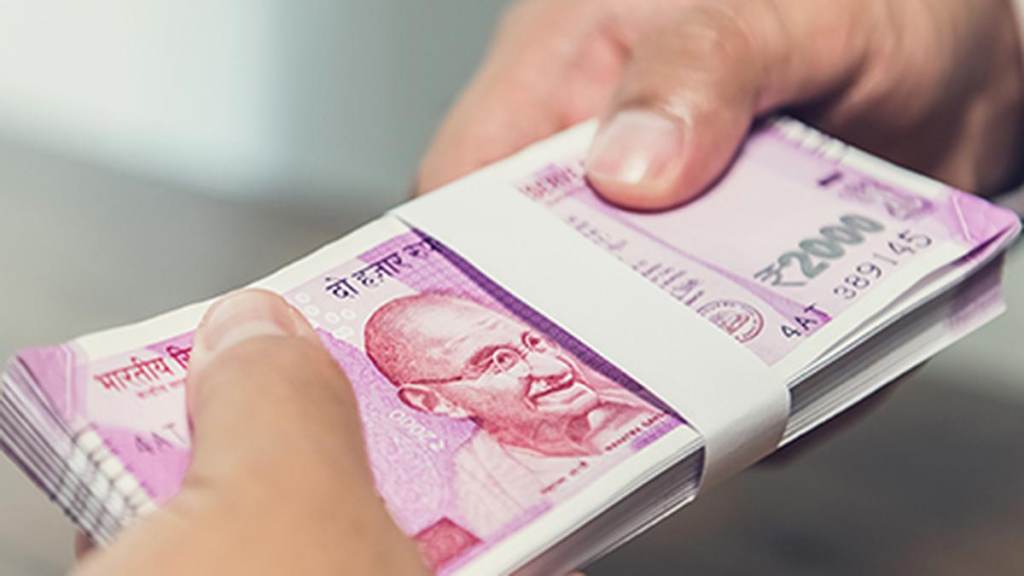 LoanKuber, a digital mortgage platform for Micro-SMEs, has raised $2 million in its Series A round, led by Inflection Point Ventures, with backing from Accolade Holdings,
LetsVenture, Family offices, and Marquee Angel Investors, including Prashant Tandon (Founder 1Mg ), Pankaj Vermani (Founder, Clovia), and PE Veteran Vishal Gupta (TA Associates). The funds will be used to expand AUM, improve technology, and grow the team. Founded by IIT Delhi and New York University alumnus Saurabh Nagpal, who was previously part of the founding team of Lehman Brothers/ Nomura in India, LoanKuber offers customized mortgage loans to MSMEs, and has achieved profitability shortly after launch, making it a rare accomplishment.
Mitesh Shah, Co-founder of Inflection Point Ventures, is full of admiration for LoanKuber's team and their expert execution to tackle the immense $300 billion mortgage financing gap for MSMEs in India. His venture has been investing in LoanKuber since the Pre Series A stage and continues to back the mission to bridge the gap. LoanKuber's automated institutional co-lending platform for micro-mortgages allows competitive pricing and higher yields on their NBFC balance sheet, making it an efficient and profitable operation. Furthermore, the hybrid acquisition channels created by LoanKuber – comprising a digital connector platform, lead generation platform, and low-cost branches – have cut acquisition costs by 30%. This is an incredible achievement.
LoanKuber is working towards achieving their mission of providing innovative and cost-effective mortgage solutions to micro-SMEs and the next 500 million Indians. By focusing on capital efficiency, frugal operations and unit metrics, they have built a profitable business since their inception. With the aim to reach an AUM of Rs 200 crores in the next 15 months, the company will be further investing in their team, technology and operations. Moreover, LoanKuber is transforming the lives of semi-urban and rural property owners by unlocking the economic value of their properties with their mortgage solutions.