67% of IaaS Users were Hit by Ransomware: Survey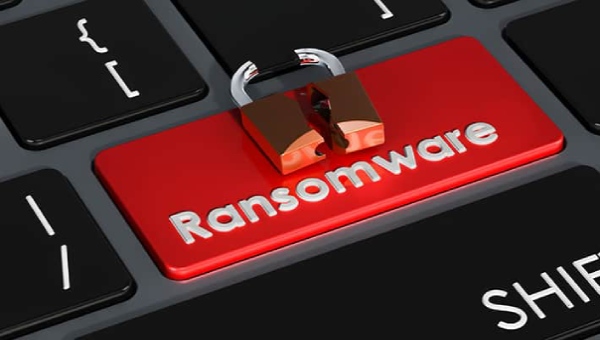 Over 56 percent of Infrastructure as a Service (IaaS) users experienced an increase in the volume of attacks on their organization when compared to the previous year, and 67 percent were hit by ransomware, according to a Sophos survey. The survey titled, The Reality of SMB Cloud Security in 2022, revealed that 59 percent of organizations experienced an increase in the complexity of attacks.
According to the research, many of these users are vulnerable to various forms of attacks, including ransomware, since they lack insight into their infrastructure, have unpatched vulnerabilities, and have resource misconfigurations. Only 37% of respondents track and identify resource setup errors, and only 43% regularly check IaaS resources for software vulnerabilities. Additionally, only 33% of cloud users stated their company has the capabilities to continuously detect, investigate, and eliminate risks in their IaaS infrastructure, and 65% of cloud users indicated they lack insight into all resources and their configurations.
In addition, the poll discovered that more experienced IaaS users are twice more likely to report a reduction in attack impact than beginners, indicating that the right protection mechanisms might be quite effective in discouraging threat actors.