Cybersecurity Crisis: 25% of Professionals at Risk of Stepping Down Due to Workplace Anxiety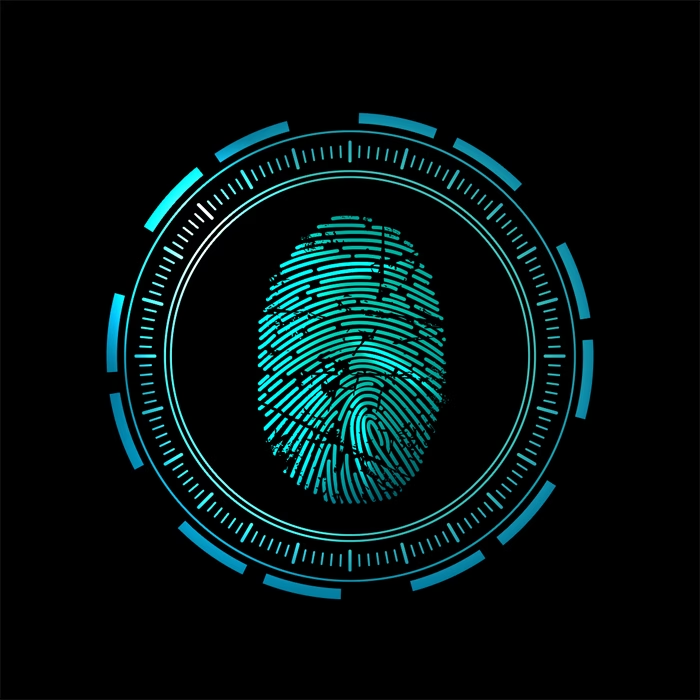 As the cyber threats and risks continue to increase, the strain on the cybersecurity workforce is also rising.
Gartner's prediction that by 2025, nearly half of all cybersecurity professionals will have had to shift their roles to some extent, with 25% leaving their current roles entirely due to workplace anxiety is a clear sign of the growing concerns. Deepti Gopal, a Director Analyst at Gartner, has echoed this sentiment, noting that the psychological pressure on CISOs is immense. "CISOs are on the defensive, with no positive outcome – either they will be hacked or not. This psychological pressure affects the way these leaders and their teams make decisions as well as their overall performance", she said. Organizations that prioritize cyber security risk management are seeing better turnover rates, as employees are more likely to stay put in a secure environment. Programs that focus on compliance, with executive backing, and an above-average industry maturity, are more attractive to cybersecurity personnel. Unfortunately, the number of organizations that are able to prioritize cyber security risk management is much lower than those that are not, meaning that a large segment of the cyber security workforce is not able to benefit from these initiatives.
To address this issue, organizations must look critically at their current cyber security risk management practices and ensure that they are up to date with the latest industry trends.
Additionally, organizations should invest in proper resources and training for their cybersecurity personnel to ensure that the employees are properly equipped to handle any potential threats. Finally, organizations must ensure that their cyber security teams have access to the necessary resources and support so that they can better manage their mental health and wellbeing. By addressing these issues, organizations can create an environment that is more inviting and secure for their cyber security personnel, resulting in better retention rates and a stronger cyber security workforce.