Startup Funding Sees 57% Drop; Late Stage Funding Most Affected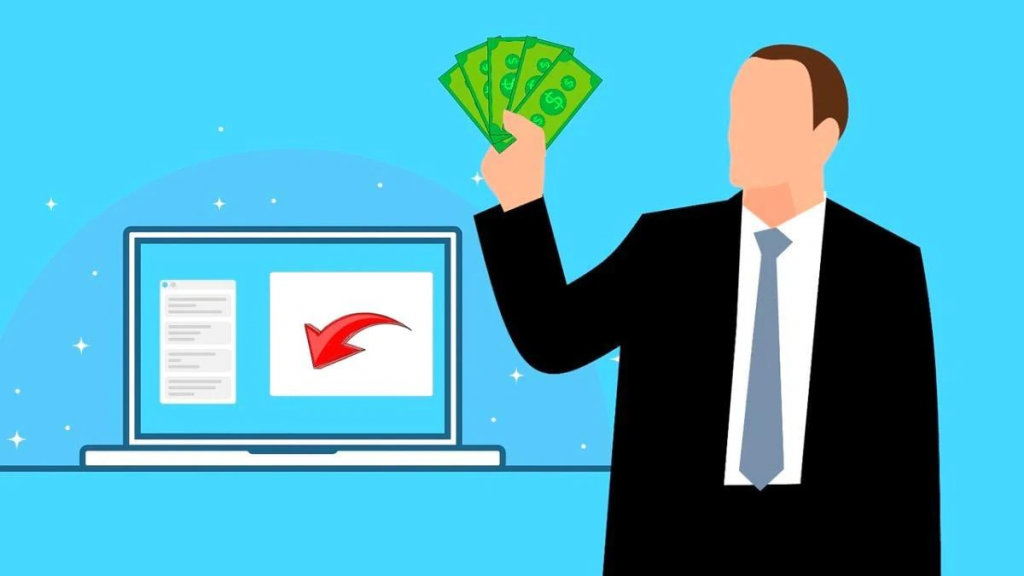 Indian startups raised $3 billion in Q3 2022 (July-Sept), which was 57 percent lower as compared to the previous quarter, according to a recent report from Tracxn.
The Tracxn Geo Quarterly Report: India Tech Q3 2022 revealed that the average ticket size witnessed a drop across all funding stages, with the late stage seeing the biggest fall of over 70 percent, from $142 million in Q3 of 2021 to $42M in Q3 of 2022, indicating that investors are not willing to make large investments until economic conditions stabilize.
Alternative Lending, Genomics, and Payments were the top three sectors that received the maximum funding in this quarter. Genomics is an upcoming sector with great potential but has remained largely untapped till now. It saw maximum investor funding in Q3 2022, receiving over $231 million.
The five companies that raised funding rounds of $100M+ in this quarter were EarlySalary, 5ire, InsuranceDekho, OneCard, and BookMyShow with the most active investors being Better Capital, Venture Catalysts, and Surge. Out of the 334 funding rounds closed in Q3, the top 3 funding rounds were completed by EarlySalary ($110M- Series D), CleverTap ($105M- Series D), and OneCard ($102M- Series D).
As per the report, Molbio Diagnostics, 5ire, and OneCard turned unicorns, and Zopper, LifeCell, Jar, DotPe, Vegrow, Bigspoon, InsuranceDekho, CUSMAT, Airtribe, and Serentica Global joined the Soonicorn club.
Neha Singh, Co-Founder, Tracxn, shared that India's funding slowdown is likely to continue for the next 12-18 months and the effects of the slowdown will intensify going forward. Organizations are anticipating a recession in the near future and are cutting costs.
India received $752 million in funding in the month of September down by 15 percent as compared to August 2022 and down by 83 percent as compared to the same period last year. The funding rounds dropped by 15 percent to 98, as compared to August 2022, and 57 percent as compared to September 2021. India saw 17 acquisitions in September 2022 with Razorpay continuing its acquisition spree by acquiring PoshVine (a loyalty management platform), its 4th acquisition in 2022 and 7th to date. In addition, Another Reliance Retail acquired Insight Cosmetics (Internet-first cosmetic company).