Intel to Layoff Thousands Due to PC Slowdown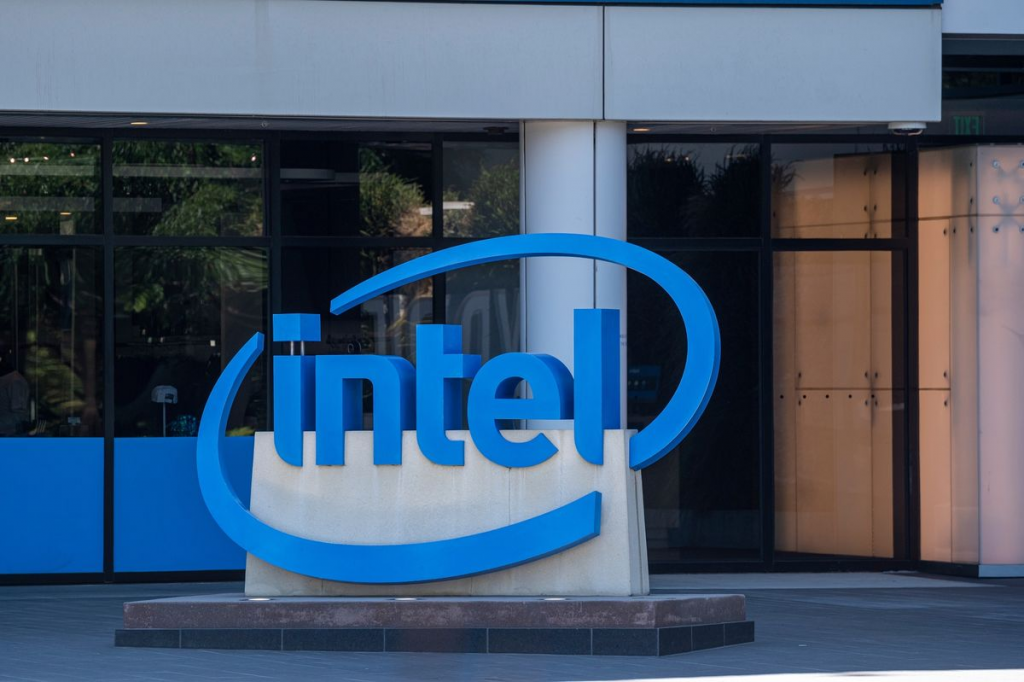 Intel Corp has plans to cut thousands of jobs to reduce its headcount in view of a slowdown in the personal computer market.
According to market reports, the layoffs may be announced this month. Few of the company's divisions, like the sales and marketing group, are likely to see layoffs affecting almost 20 percent of the staff.
The company had 113,700 employees as of July. In July, the company decreased its annual sales and profit forecast after below-expected results for the second quarter.
As compared to the pandemic-led lockdowns and work-from-home mandates, customers are spending less on PCs even as they face high inflations. In addition, Covid-19 curbs in key PC market China and the conflict in Ukraine have resulted in supply-chain snarls and reduced demands, which is adversely affecting the chipmakers.