Sophos Announces the Acquisition of SOC.OS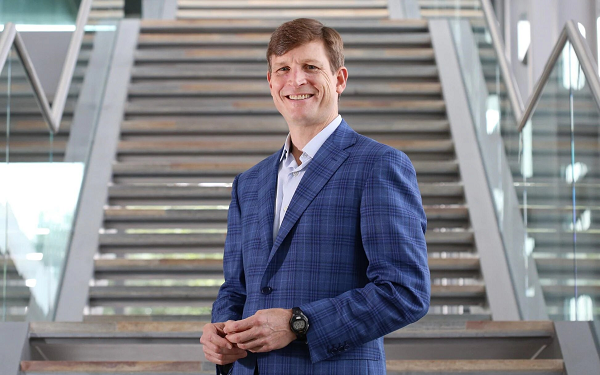 Sophos has acquired SOC.OS, an innovator that provides a cloud-based security alarm investigation and triage automation solution. The solution consolidates and prioritizes massive volumes of security warnings from dozens of IT and security products and platforms across an organization's estate, allowing security operations teams to swiftly analyze and respond to the most critical ones.
Sophos intends to advance its Managed Threat Response (MTR) and Extended Detection and Response (XDR) solutions for businesses of all sizes using SOC.OS. SOC.OS will also assist Sophos in expanding its Adaptive Cybersecurity Ecosystem, which serves as the foundation for all Sophos security solutions. This will include warnings and events generated by third-party endpoint, server, firewall, Identity and Access Management (IAM), cloud workload, email, and mobile security solutions.
Sophos MTR is the company's fastest-growing new offering in its history. Sophos is now one of the world's leading Managed Detection and Response (MDR) businesses, providing improved security outcomes to over 8,000 customers through a MTR service. Customers' #1 enhancement request is 'greater integrations with existing security environments,' and with SOC.OS' revolutionary technology, customers will be able to do just that – easily combine Sophos' MTR and XDR solutions with their existing set of security and IT solutions.
SOC.OS will also give a broader collection of third-party telemetry to Sophos' Adaptive Cybersecurity Ecosystem, giving security analysts more visibility into crucial events and alerts. SOC.OS offers a long number of integrations that will benefit Sophos clients as the company expands and develops industry-leading XDR and MDR capabilities.
[1:44 PM, 5/11/2022] Anindita Majumder TechPlus Media: For itVARnews: Brother Names Alok Nigam as New Managing Director for India
Alok Nigam has been named as the next Managing Director of Brother International India, beginning April 1, 2022. Alok Nigam succeeds Shigeru Morita, who led the company successfully for 5 years.
Alok has served as Brother India's first Indian Managing Director since the company's founding in 2007. He has almost 25 years of expertise, including 10 years with Brother India. He has substantial experience in the IT industry before joining Brother.
Commenting on the change, Mr Morita said, "Brother has achieved many important milestones over the years, and I am enthusiastic about this new change. As a well-experienced and highly effective leader, Alok brings a wealth of knowledge and expertise to this position. I wish him all the best for the future."
Speaking on his new role, Mr Nigam said, "It is a real privilege to get this opportunity to lead
business In India. India is a key market for Brother group with tremendous opportunities. I am looking forward to create value for all our stakeholders along with a steady growth in our
market share."
Alok has a Masters in International Business from the Indian Institute of Foreign Trade in New Delhi, as well as a Bachelor's degree in Mechanical Engineering.