SLK Software Names Ajay Kumar as New CEO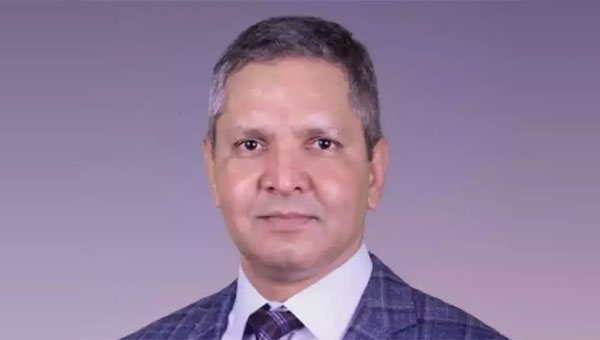 Ajay Kumar has been named CEO of SLK Software. SLK Software combines analytics, intelligent automation, and AI to produce cutting-edge technological solutions that assist businesses in reimagining their operations. The company works with Fortune 500 companies in banking and finance, investment, insurance, and manufacturing.
Kumar, an IIM Bangalore graduate, previously served as President and Chief Business Officer at SLK Software. He has over two decades of expertise directing P&L change at firms such as Wipro and DXC Technology.
SLK has also lately introduced its new brand positioning of business re-imagination. It has expressed this in the form of a new brand promise:'shaping positive change.' SLK's new logo and visual identity are inspired by the company's basic principles of cooperation, responsibility, and the spirit of pushing our clients ahead with a forward-thinking perspective.