HR platform greytHR's pre-budget survey sheds light on the top expectations of the SME sector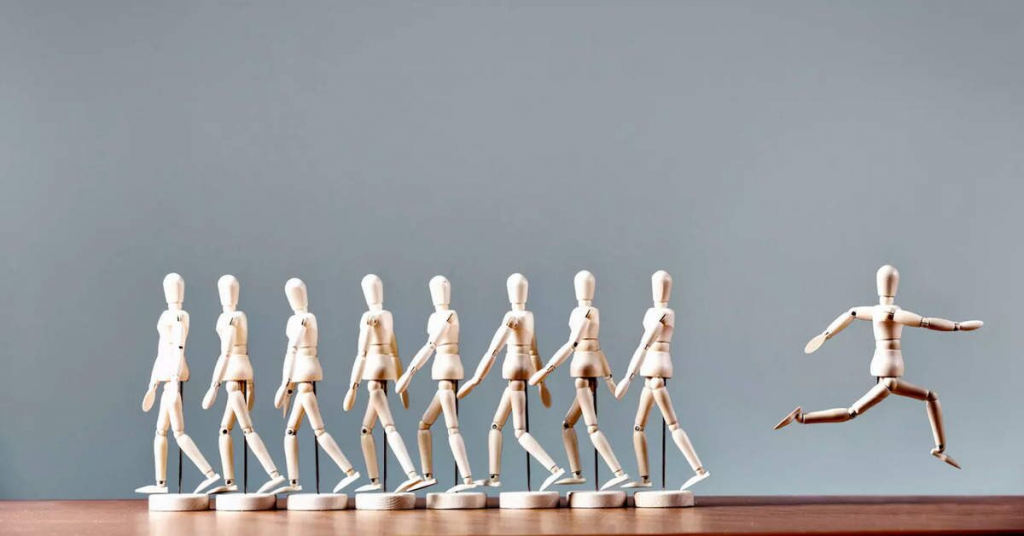 With over 700+ SMEs surveyed, the results highlight the policy support needed to provide a fillip to India's burgeoning SME sector
The survey saw participation from SMEs in the IT, Engineering, BFSI, Pharmaceutical, Healthcare, Retail, Telecom and Automobile industry, amongst many others.
Nearly 30% of the respondents are expecting tax cuts or rate revisions, while 23% are rooting for various types of financial assistance from the government.
With the honorable Finance Minister Nirmala Sitharaman slated to present her fifth straight budget on 1st February 2023, expectations are running high with regard to the extent of financial incentives and fiscal support that will be announced later this week. In a bid to understand the pulse of India's SME sector, trusted cloud-based HRMS platform greytHR conducted a dipstick survey amongst owners and top leaders within this important space.
With more than 700 respondents belonging to 68 different industries, the survey results are indicative of the broader moodacross the 3.36 lakh enterprises registered as SMEs in the country. Not surprisingly, direct tax sops top the list of expectations, followed closely by additional finance or funding support to motivate further investment. Coming third on the list is revision in GST rates, underscoring the cost pressures being faced by many SMEs in the current inflationary environment. Other expectations include providing access to low-cost technology & innovation, removing regulatory hurdles to promote ease of doing business, schemes to provide credit at affordable rates and export benefits to make the sector more competitive on a global stage.
Speaking on the valuable insights provided by the survey, Sayeed Anjum, Co-founder & CTO, greytHR, commented, "With access to thousands of our SME customers, we wanted to understand their key expectations from the upcoming Union Budget 2023. Not only have the survey results served to provide a broader understanding of key requests from business owners, but they have also helped summarise the sector's priorities as they navigate through a challenging macro environment. With most respondents alluding to the need for tax-rate rationalisation, credit and technology support, it will be interesting to see how the Union Budget 2023 provisions for incentives and allocates monetary support for the burgeoning SME space."
The survey provides a balanced representation of both small and medium enterprises, with 43.33% of the respondents belonging to enterprises with less than 100 employees and the rest being contributed by larger firms. In terms of cities, nearly 70% of the respondents belong to top metro locations like Bengaluru, Chennai, Pune, Hyderabad, Mumbai, Delhi and Ahmedabad, with the rest coming from Tier 2 & 3 cities.