CleverTap Appoints Honey Bajaj as SVP & Global Chief of Consumer Experience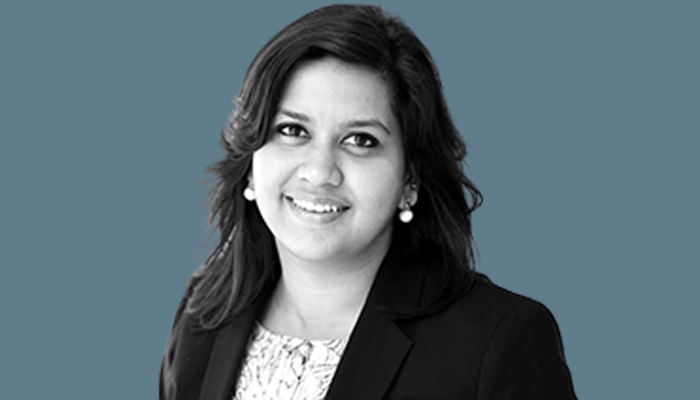 CleverTap, one of the world's leading retention clouds, has added to its core leadership team with the appointment of Honey Bajaj as SVP & Global Chief of Consumer Experience. In this position, Bajaj will pioneer CleverTap's extensive program to help companies reimagine customer experience and realize the 'Art of Possible'.
Bajaj has extensive experience working in India and the United States as a design strategist, innovation leader, and social entrepreneur. Her ability to solve problems and recognize patterns in human behavior has earned her a number of prestigious awards, including recognition as an Innovation Global Shaper and Inventor of the Year (2016). She also holds a Master's Degree in Engineering and Management from the Massachusetts Institute of Technology, as well as a Master's Degree in Sustainability Studies. She is currently pursuing a Ph.D. in Digital Design and Innovation Methodologies.
Honey built an innovation pipeline for several Fortune 500 companies before joining the CleverTap Leadership Team, including Boston Consulting Group Digital Ventures, Disney, Microsoft Research, MIT Media Lab, and Tata Group, one of India's largest and most profitable conglomerates. She created detailed market segmentation frameworks based on purchase behavior to orchestrate product launches and go-to-market strategies at the company.
Bajaj has also devoted her talent for designing for scale and impact to serving the needs of government agencies, financial institutions, and healthcare organizations. Her work, which has spanned a decade, has had an impact on over 50 million people's lives.