Bank of Maharashtra Deploys Route Mobile Solutions to Enable WhatsApp Banking Services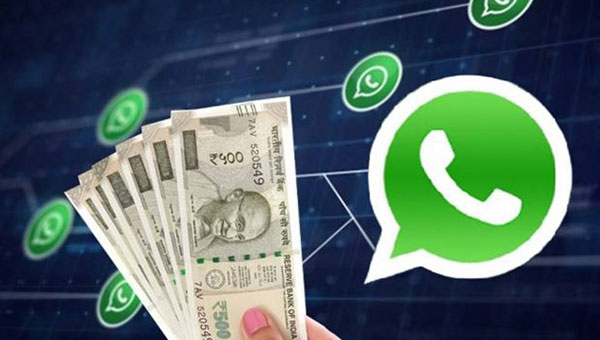 Route Mobile Limited announced that it enabled Bank of Maharashtra to transform its customer communications with WhatsApp Banking Service using its CPaaS solutions.
WhatsApp banking services to be available to both Bank of Maharashtra's customers as well as non-customers, with basic banking facilities and information about banks products and services. These services will include balance inquiry, mini statement, cheque status inquiry, cheque book request, locate branch/ ATM, opt-in, opt-out, contact us information. It will be available on Android and iOS devices.
A. S. Rajeev, Managing Director, CEO, Bank of Maharashtra, said, "With the growing prominence of social media, we believe that WhatsApp banking service will offer more convenience to our customers for day-to-day banking requirements. The WhatsApp banking service will not only enhance customer experience but will also provide a seamless and personalized experience to all our customers, as well as non-customers."
Rajdipkumar Gupta, Managing Director, Group CEO, Route Mobile Limited, said, "In the world of omnichannel communications, engaging with your customers using their most preferred channel of communications is extremely critical to deliver a seamless & connected customer experience. We are extremely happy to enable Bank of Maharashtra with their vision to transform their customer communications by implementing WhatsApp Business Platform."