Trucknetic to Provide In-Transit Insurance to its Users with SecureNow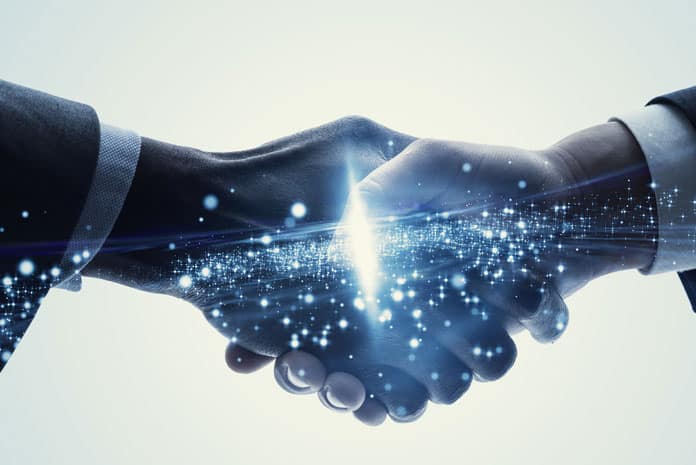 The Trucknetic platform, a Delhi-based startup that provides Uber-like services for trucks, has collaborated with SecureNow to provide in-transit insurance as part of the end-to-end logistics services it offers to MSMEs and individuals.
This collaboration comes at a time when Trucknetic's user base is rapidly expanding, and it will only strengthen the relationship and trust it has with its 1 lakh+ app users.
SecureNow is one of India's leading insurance platforms, offering a comprehensive range of business insurances and serving as its clients' single point of contact for all insurance problems, including claims. Both companies hope to expand coverage to over a million enterprises in the coming years, and with this collaboration, that objective appears to be closer than ever.
Trucknetic is addressing the transportation needs of over 60 million MSMEs in India, who are often overlooked by other logistics startups and must rely on brokers to export their goods at a high commission rate.
Trucknetic Carrier is for fleet owners and transporters, while Trucknetic Shipper is for individuals, traders, MSMEs, and corporates. From December'19 to June of this year, the firm generated USD 3.5 million in revenue and moved close to 100,000 metric tons of goods through its network of 200,000 fleet owners and 50,000 transporters, totaling over 1 million trucks.
MSMEs account for about 40 percent of India's GDP and employ around 60 percent of the workforce. With this strategic alliance, both businesses hope to play an important role in India's thriving MSME sector and support them on their journey.