Trellix Appoints Kim Anstett as Chief Information Officer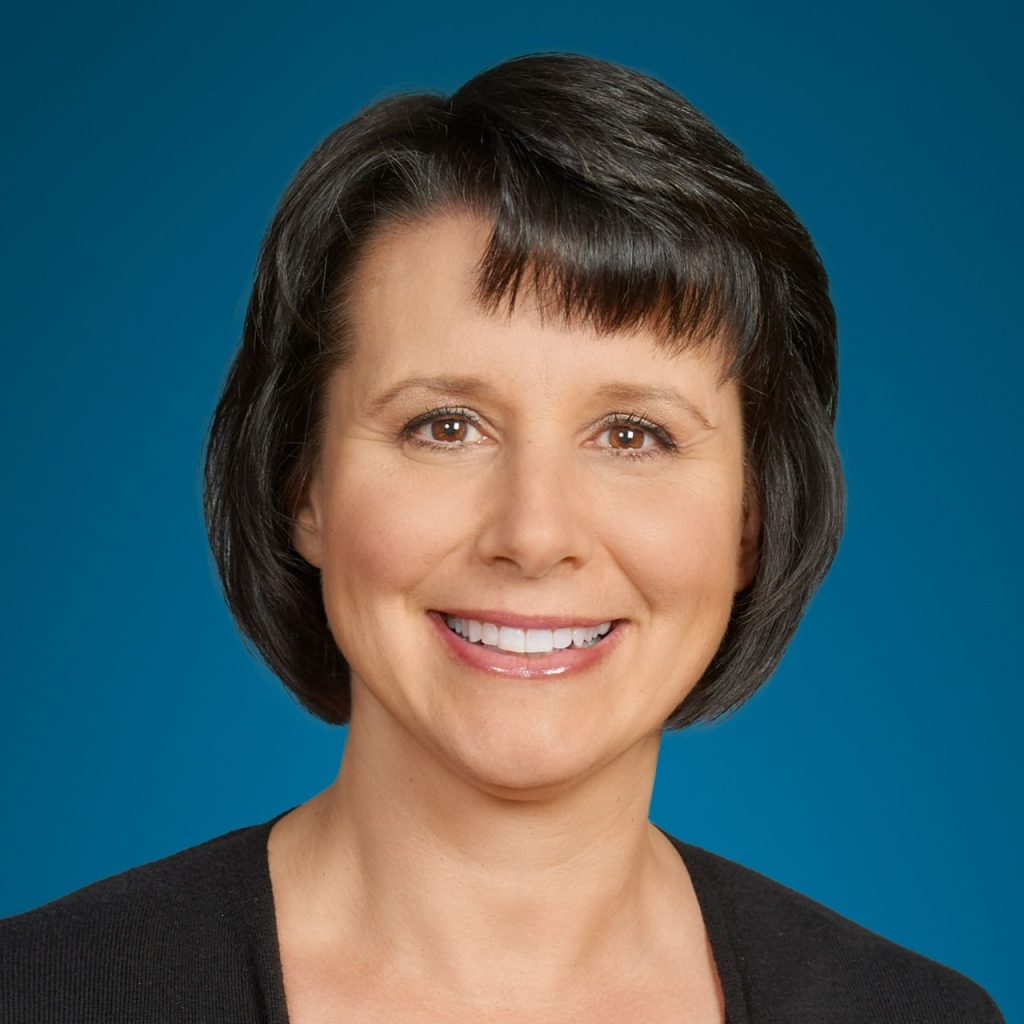 Trellix has announced Kim Anstett has joined Trellix as Chief Information Officer (CIO). Anstett, as CIO, will oversee Trellix's global information and technology systems in order to boost customer value and business resilience.
Trellix is committed to promoting the adoption of XDR architecture across enterprises, commercial firms, and governments in order to improve organizational security posture while also making cybersecurity incident response and management easier. As CIO, Anstett is in charge of creating and implementing a technology strategy that promotes efficiency, flexibility, and innovation throughout the organization in order to further Trellix's vision.
Anstett has over 25 years of industry experience, most recently serving as Executive Vice President and Chief Technology Officer at Iron Mountain, where she led teams in product development and innovation. She was previously the CIO at Nielsen, where she was responsible for increasing customer value and cybersecurity outcomes. She received a B.S. from Tufts University and now serves on the Quotient Technology Board of Directors. Anstett starts today at Trellix and will report to CEO Bryan Palma.