Mphasis to Create 1,000 Jobs in Northern England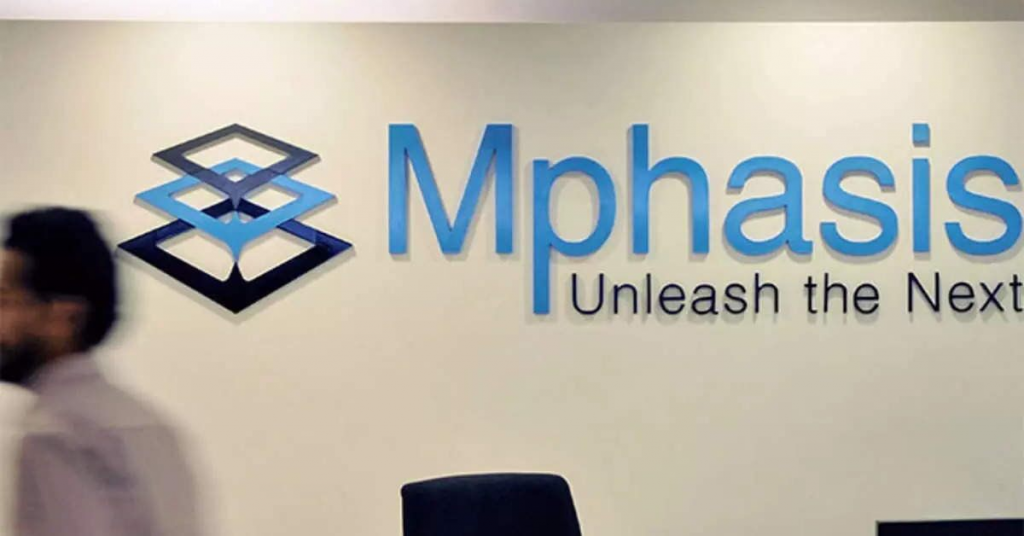 According to the regional Mayor, who recently returned from a trip to India, Mphasis, a Bengaluru-based global technology and business process outsourcing company, will create 1,000 jobs in the northern England region of West Yorkshire.
Tracy Brabin, Mayor of West Yorkshire, recently led a trade mission to India and announced that she had secured multimillion-pound investment for the region.
Mphasis' latest investment, which is expected to be completed within the next two years, will strengthen the company's existing presence in West Yorkshire, where it already employs 500 individuals in the city of Leeds. It builds on the company's previous year's establishment of a UK centre of excellence in Leeds for its insurance clients.
The Mayor stated that she met with many inspiring female leaders during her meetings with the firm last week. Mphasis values diversity and puts a strong emphasis on supporting and developing its employees. She is excited to help them grow in the region and see the positive impact they have on the communities.
The Mayor of West Yorkshire paid her first visit to Mphasis' global headquarters in Bengaluru, where she met with senior representatives to discuss the project and partnership opportunities.
According to official statistics, India is the second-largest source of FDI into the United Kingdom after the United States, with goods trade between West Yorkshire and India valued at more than GBP 360 million.
West Yorkshire says it is committed to strengthening ties with key international markets such as India in order to advance global trade and investment links. It cited Mphasis' significant investment as another example of the region's strong friendship with India.