iValue Appoints Mitish Chitnavis as Chief Technology Officer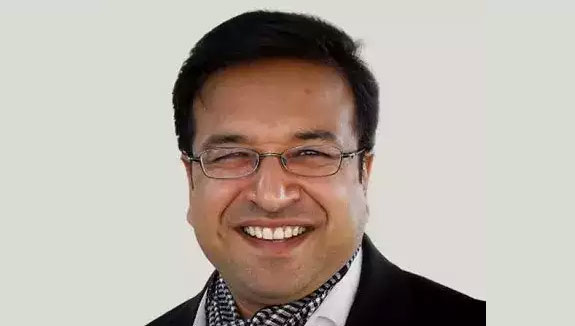 iValue InfoSolutions, a technology enabler company, has appointed Mitish Chitnavis as Chief Technology Officer. He will be located in iValue's Bangalore office and will be in charge of the Technology Consulting and Services division.
KrishnaRaj Sharma, Director, iValue InfoSolutions, said, "I am pleased to welcome Mitish Chitnavis to the iValue leadership team. In his successful career, Mitish has contributed in creating value, excellence and thought leadership which mirrors iValue's company values. Under Mitish's leadership, our value proposition to our customer fraternity in fortifying their Digital Transformation journey will be further strengthened. I am confident that iValue will grow leaps and bounds with Mitish onboard."
Mitish has over 25 years of extensive and broad professional experience, where he is credited with developing strong sales partnerships, presales roles across sectors and markets, and service business. Mitish has led health technology companies in India, the Middle East, and the United States. He has held executive positions at companies such as Binary Spectrum, Obopay, Electronic Data Systems, and Mphasis, where he was in charge of a varied portfolio of Cyber security, risk management, product management, product marketing, technical sales, engineering, and strategy.
Mitish Chitnavis, Chief Technology Officer, iValue InfoSolutions, said, "I am excited to be a part of a dynamic and visionary team of iValue InfoSolutions that has made its mark as a leading company in Cybersecurity in such a short span of time in India and also in the Asia Pacific region. We believe that we can help our customers to win against the known and unknown threats that are prevalent today by consulting & implementing innovative, new age technology solutions and services."
Mitish is a Techno Commercial Professional with a Bachelor's Degree in Science and a Diploma in Computer Applications and Programming from Mumbai University. He also acquired 25+ technical and security certifications from ECCOUNCIL, as well as a Certified Ethical Hacker. He is the recipient of the Indian Express Security Strategist award.