Automation Anywhere Appoints Rob Ferguson as Chief Revenue Officer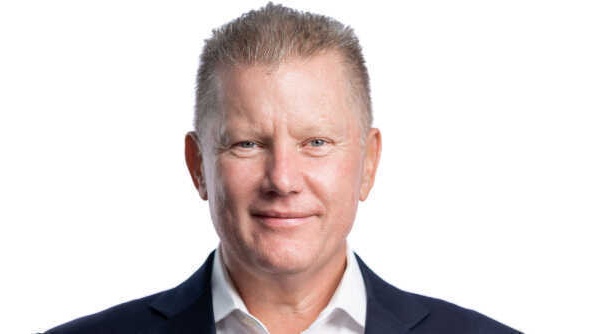 Automation Anywhere, a global leader in intelligent automation, has announced the appointment of Rob Ferguson as chief revenue officer to empower organizations to build and succeed with a digital workforce.
Ferguson will be responsible for managing global sales beginning July 1, working together with some of the world's largest client and partner companies to fully leverage automation and digital employees.
He comes to Automation Anywhere from Salesforce, where he spent over a decade in senior sales leadership roles overseeing North America and worldwide go-to-market groups focused on assisting customers with their digital transformation goals. Prior to joining Salesforce, he spent seven years at Oracle driving strategic accounts and had top sales positions at Sybase and PTC.
The objective of Automation Anywhere is to assist every organization in creating a digital workforce and achieving success with automation so that people and teams can focus on what they do best: collaborate, create, and grow the business. Ferguson's experience will help speed business transformation and scale the digital workforces of some of the world's greatest corporations as firms see the need to offload tasks and automate processes so they can focus on innovation.